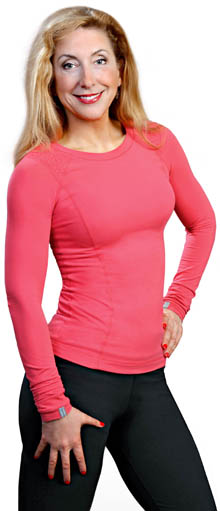 Ruth Gordon Howard communicates life-changing information in an unforgettable way. Encouraging life balance, promoting healthy behavior, and managing stress, in a decidedly
stress-filled world.
A professional keynote speaker, in seminars, retreats, and workshops, offering health and wellness programs for individuals, groups, and organizations. Ruth specializes in programs for women but don't worry. . . the men are never left out! Audiences love her energy, humor, and relevant message, all delivered with enthusiasm and practical skill, so you can "Restore the Energy, Joy and Balance to Your Life."