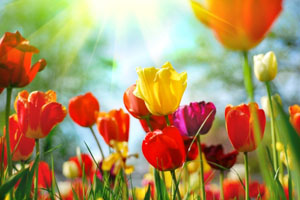 We're on a Mission. . .to give you the skills and the energy you need as a woman to achieve your goals.
The demands on women have never been greater. So, if you sometimes feel you are simply surviving instead of really living you are not alone.
Would you like to have more energy and joy? Would you like to have less stress? Come to our Energy Girls Summit!
Our mission is simple, "to Inspire and Encourage Women to Restore the Energy, Joy and Balance in Their Lives."
Energy Girls are on a mission to be the best they can be, filled with energy in every season of their lives. They are committed to living a healthy lifestyle. Energy Girls are women who understand the importance of supportive, life-changing relationships with other women.
You can count on our Energy Girl events being high-energy, fun, and life changing!
Energy Girls come from every background. They are all ages, shapes, and sizes. What does it take to join us? It starts with a simple commitment to live a lifestyle that's healthy, and a desire to be the best woman you can be-- right now, in whatever situation or station of life you find yourself.
We'll help you: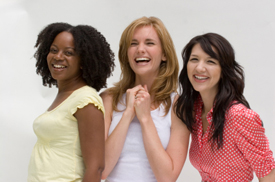 --Be the Best You!
--Feel Absolutely Great
--Get in Shape!
--De-Clutter Your Life
--Be a Time Management Pro
--Manage Stress

--Discover Your True Purpose and Mission
We will inspire and motivate you but most importantly teach you skills you can use immediately to renew and refresh your life, and achieve your goals.
We're excited about meeting you! All it takes is a decision to come. Get More Energy! More Joy!
Winter 2019
Location: Phillips Place at Southpark
Hampton Inn, 6700 Phillips Place Court, Charlotte, NC 28210

This is not just any Hampton Inn, it's nestled among beautiful shops, restaurants and special places to chat with the girls, like Dean and Deluca. It's beautiful and restful. You will love it!
Have questions? We have answers! We look foward to hearing from you!